Monthly Membership was added to cart.
Monthly Membership
The fun never stops with monthly membership

Get $72 credit per month that you can use on ANYTHING, 10% off birthday parties, special events and camps, free coffee and more!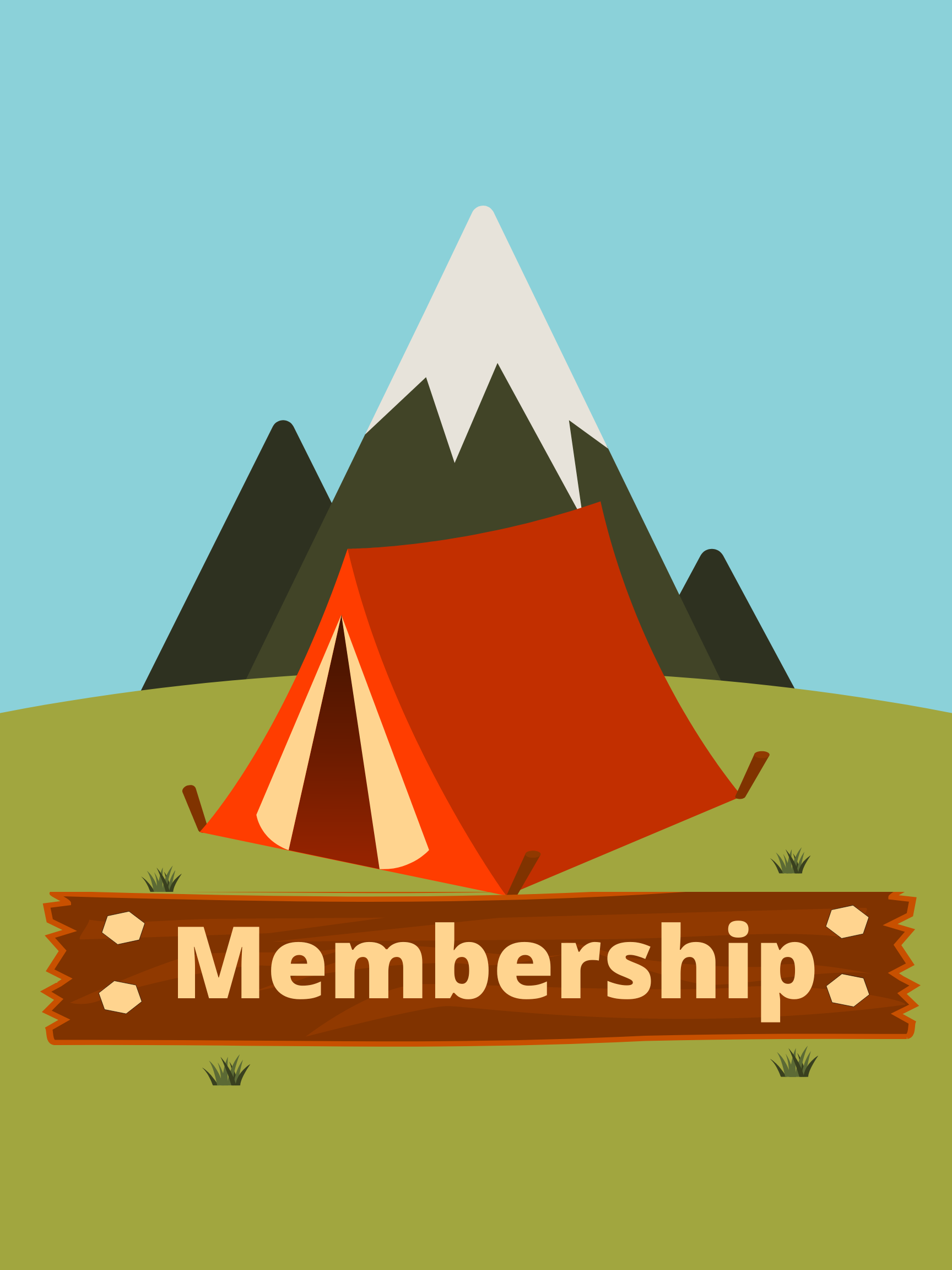 Membership Perks
New Membership Credit

Receive $72 in Ash & Elm Credits when you sign up for membership.

Monthly Credits

You'll see a credit for $72 each month that can be used for hourly passes, special events, birthdays, learning kits and more!

Member Only Discounts

Take advantage of exclusive member-only discounts on birthday parties, special events and camps.

Anniversary Credits

Earn credits every year, just for being a member of the program

Store Credits for Program Referral

Invite a friend to become a member and receive $12 when they sign up!
Membership Program Overview
Here are all the perks of being a member
$50/month
Monthly passes
Member only discounts on events and parties
Earn credits on your anniversary and for referring friends
An email has been sent to the address associated with this account to securely update your payment method.
Please note, this link will expire in 10 minutes.
You're about to cancel your membership
Your membership has been cancelled
Claim your welcome gift
All options must be selected!